About 
NatureGreen
Our facility is located in western Ukraine, at the border with Slovakia and Hungary surrounded by the Carpathian Mountains.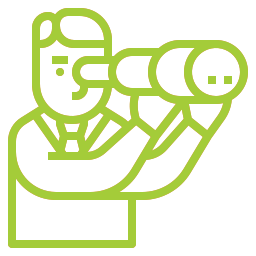 Our Vision
To be an industry leader in vertical farming techniques through quality, freshness, and service.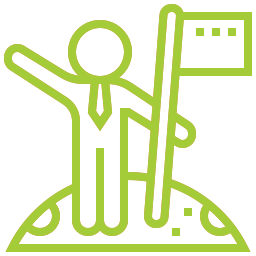 Our Mission
To provide high quality products while maximizing return using vertical farming techniques while being conscious of our environmental footprint.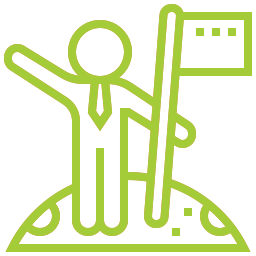 Our Values
Create value for consumers through a culture that fosters trust and respect while inspiring employee development:
NatureGreen 
mushroom growing farm

in media
Nature Green, organic shiitake producer from Ukraine
Nature Green has recently established in Ukraine, in order to grow organic Shiitake mushrooms. "From the beginning, we have been focused on the production of premium quality organic mushrooms," said Peter Sutherland, Sales Manager.
Shiitake mushroom farm on Hungarian Ukraine border opens for business
Nature Green (NG), an exotic mushroom start-up, sees the combination of talent and passion from a dedicated group of fruit producers, exotic mushroom specialists, and private equity superfood enthusiasts.
We've seen great interest in Shiitake mushrooms from across the globe
After a number of years ensuring the consistent quality of the harvest, Shiitake mushroom producer Nature Green opened for business in August of last year.
Shutdown of catering sector problematic for Shiitake mushrooms
The catering sector is one of the main markets for Shiitake mushrooms. As several countries are in lockdown, international trade has almost come to a complete stop…
Many countries are easing restrictions on catering sector
With the restaurants and bars opening up in Europe again, demand for Shiitake mushrooms is expected to rise back to the usual level.
Our goal is to double our output by Q4 of 2020
Nature Green (NG) is expanding its organic exotic mushroom production, as demand for organic mushrooms is increasing all over Europe.
We've had a very good summer season for Shiitake mushrooms this year
There was both a steady demand and supply of the product as well as steady quality, which led to a successful season.