About 
NatureGreen
Our facility is at the foot of the Carpathian Mountains in western Ukraine, at the border with Slovakia and Hungary 
Our Shiitake Farm Story
We are a team of entrepreneurs and bio-scientists with a common goal. We strive to satisfy our customers by reaching high standards of professionalism and reliability.
NatureGreen provides exotic mushrooms of organic quality (shiitake, lion's mane, golden enoki, nameko) with the lowest carbon footprint in the industry. Environmentally friendly, exotic mushrooms straight from the eco-farm!
Read more about the production process and how it all started on our CULTIVATION page.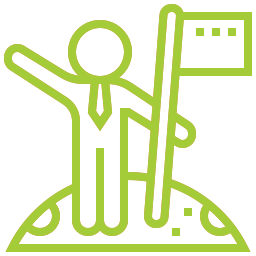 Our Mission
To provide high quality products while maximizing return using vertical farming techniques while being conscious of our environmental footprint.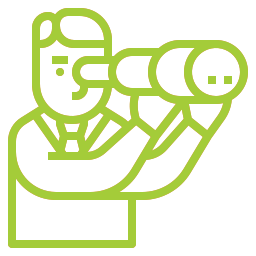 Our Vision
To be an industry leader in vertical farming techniques through quality, freshness, and service.
We Cultivate Exotic Mushrooms in
Organic Quality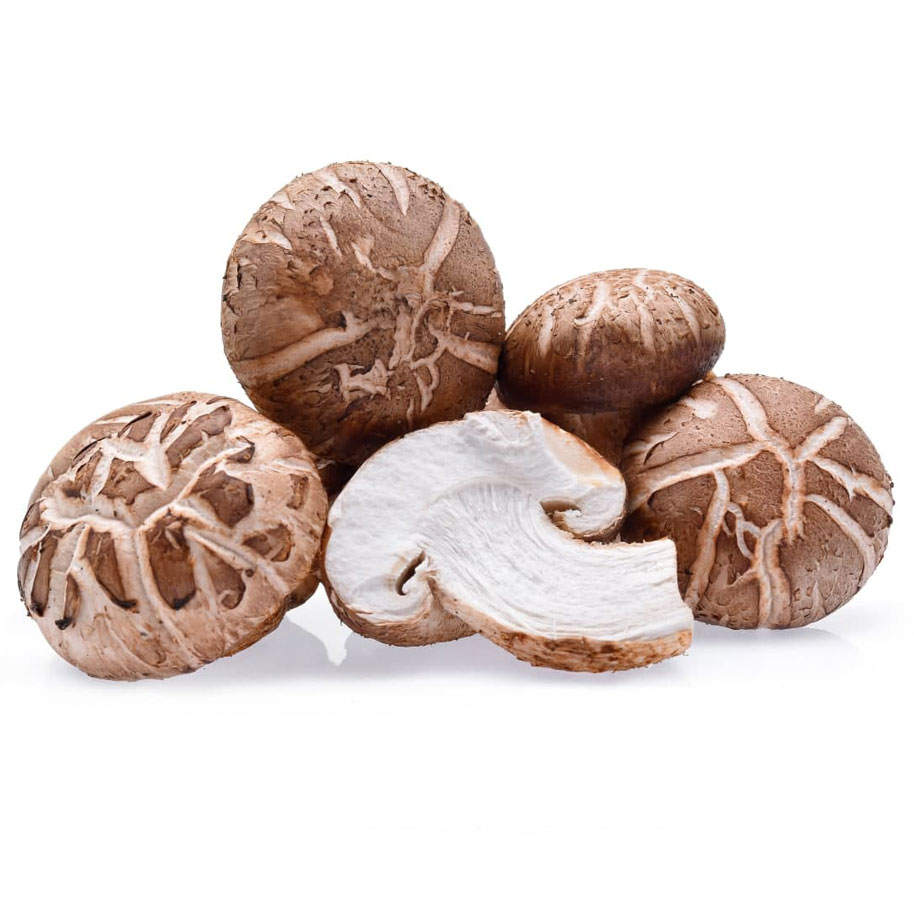 Shiitake
Edible exotic mushroom. Shiitake is currently the second most cultivated mushroom in the world.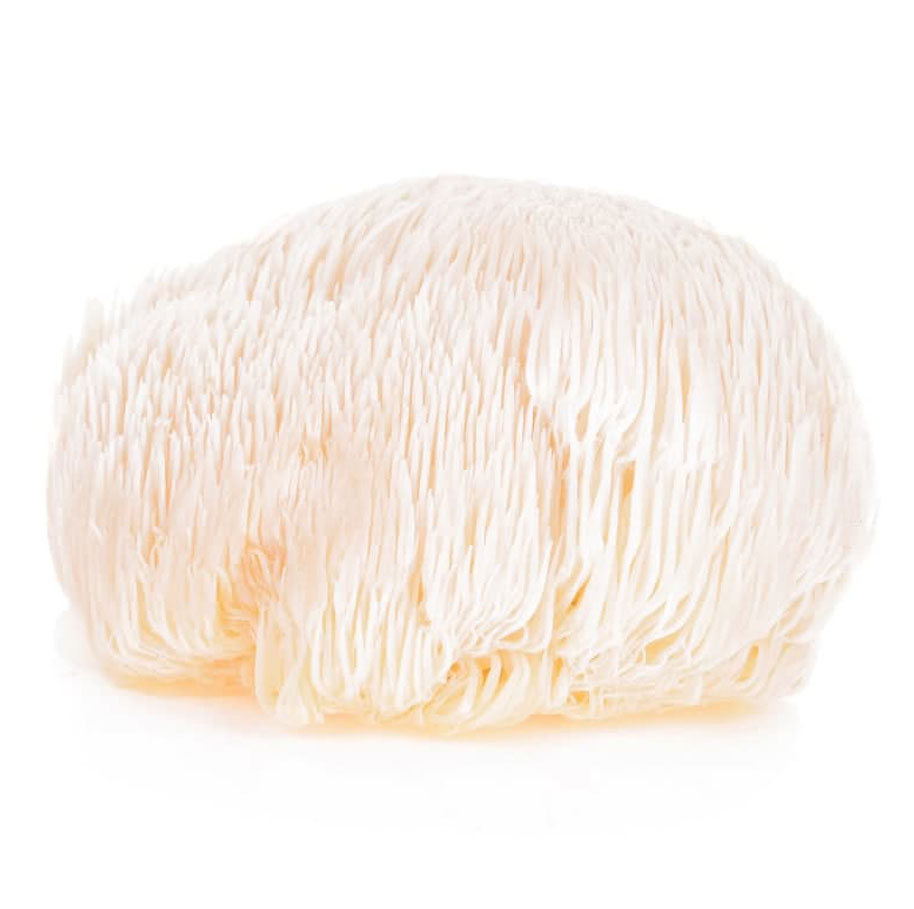 Lion's Mane
Edible exotic mushroom also known as Pom Pom, Hou tou gu or Yamabushiitake.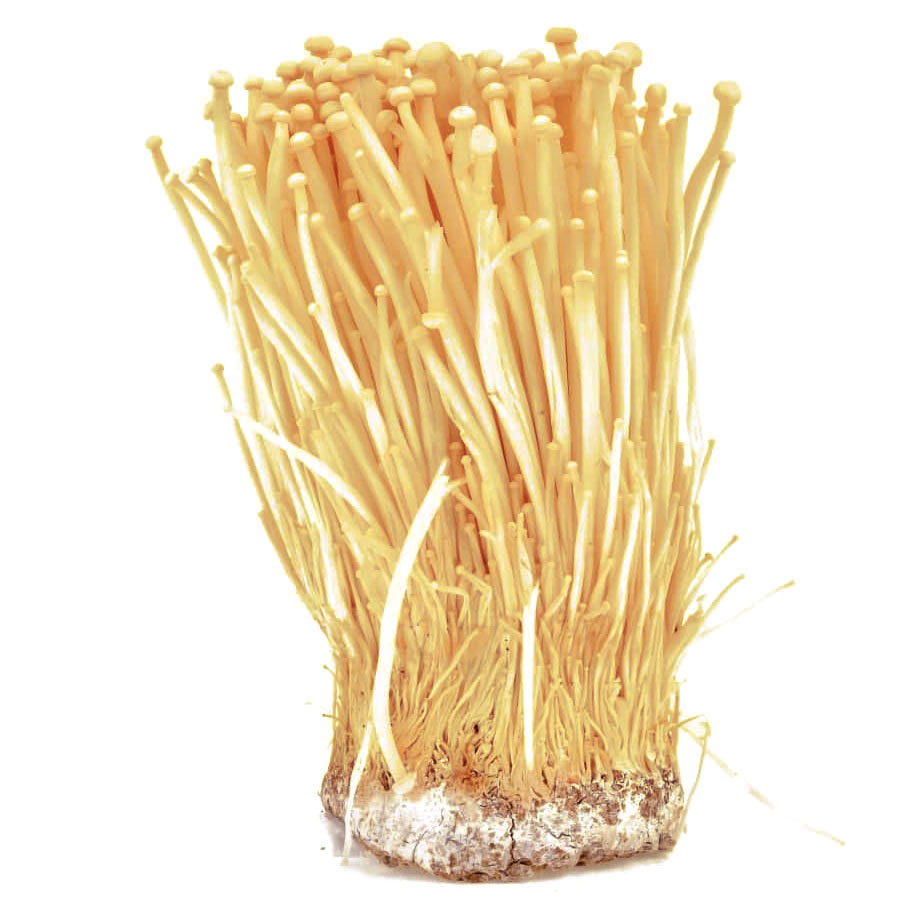 Golden Enoki
This exotic mushroom is well known in Japanese cuisine and is also called enokitake or velvet shank.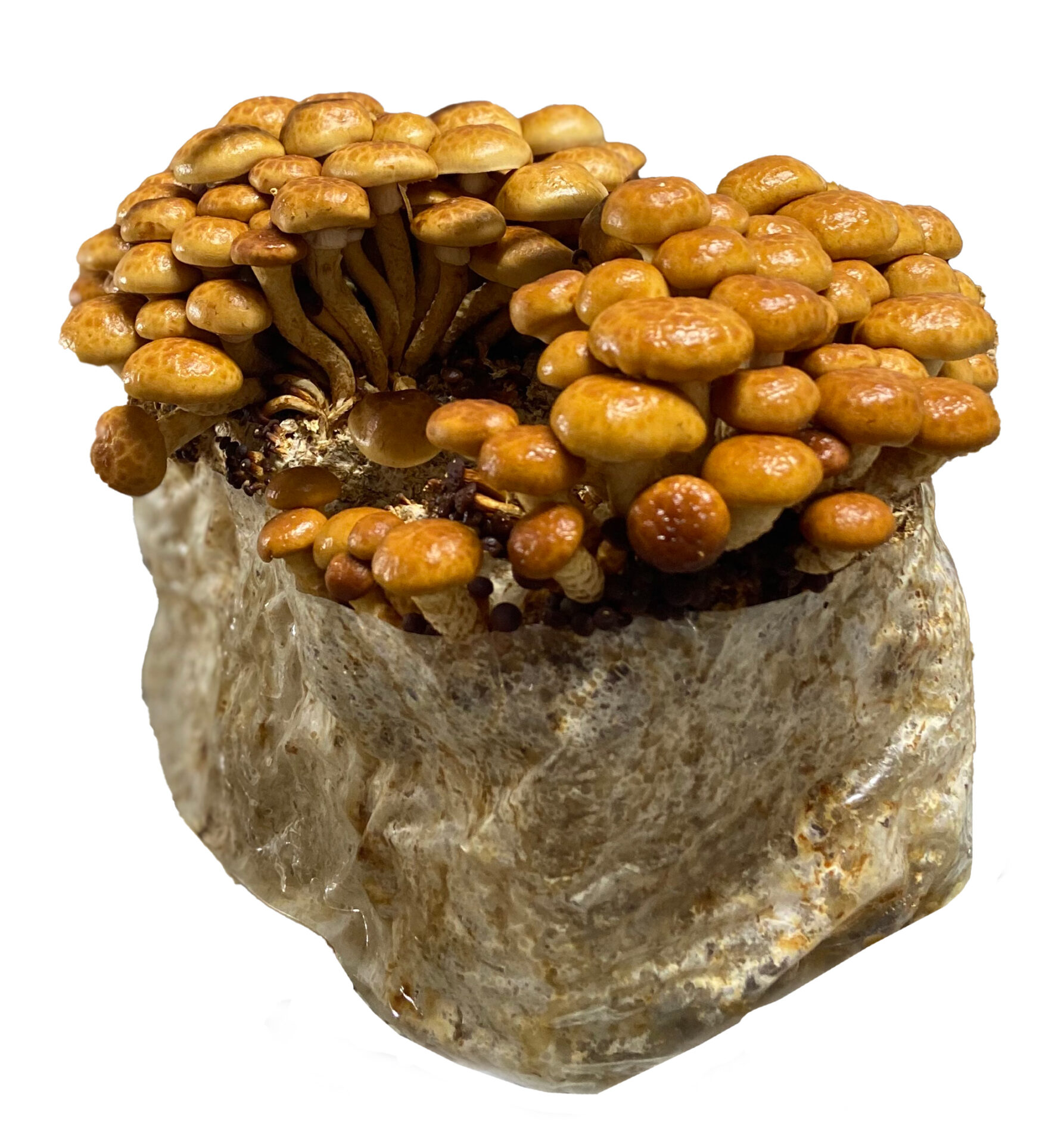 Nameko
This exotic mushroom is also known as Pholiota nameko and is used as an ingredient in miso soup.
Mushroom Quality Certification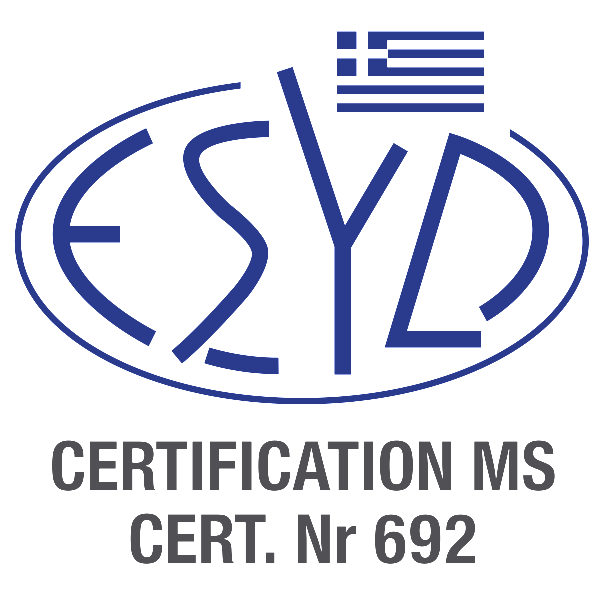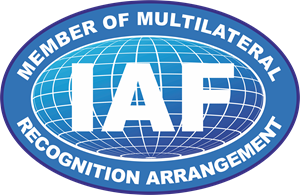 Comfortable delivery time frames


Delivery straight away from the cultivation farm
Our customers
Our organic mushrooms already fill the shelves of Ukrainian supermarkets. Our European customers' network includes Belgium, Hungary, the Netherlands and the UK.
Due to the accurate planning of harvesting and the delivery time NatureGreen delivers fresh and high-quality shiitake, pom pom,  nameko and enoki mushrooms straight from the cultivation farm.
Get more information about our individual customer service and retail conditions on our RETAIL page.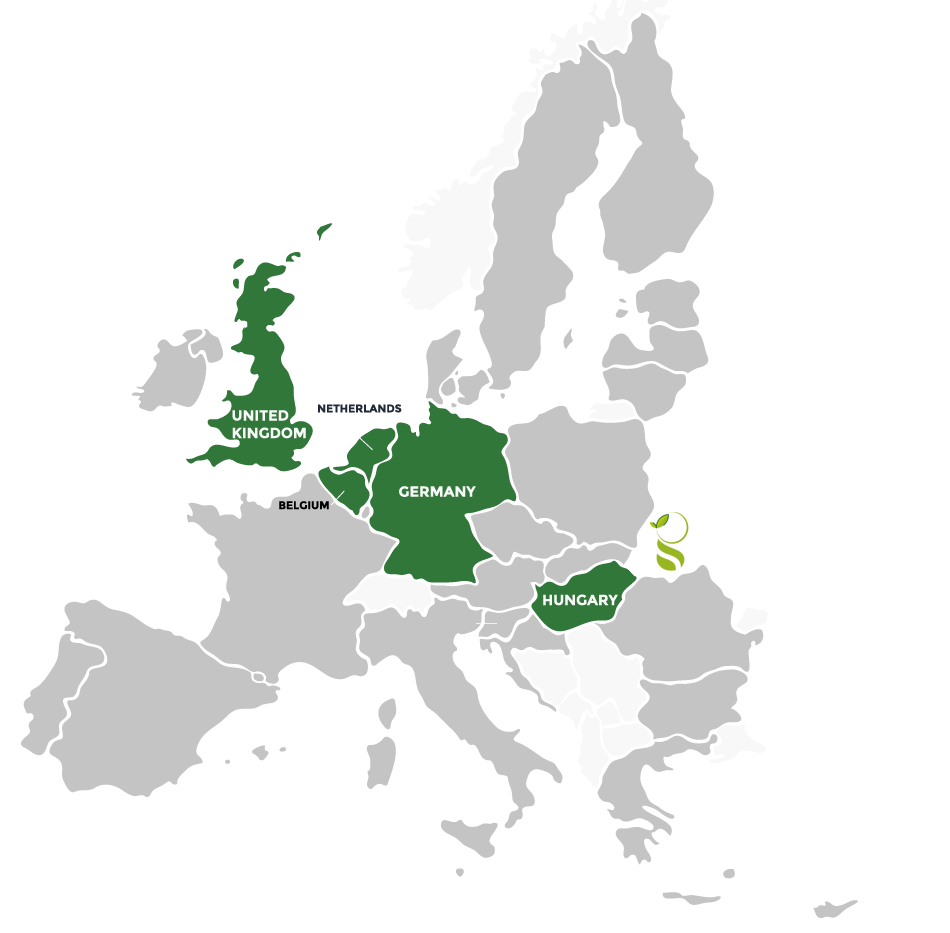 Growing organic mushrooms in eco-region

Mixing & sterilization
Mixing of sawdust & supplements with further sterilization

Inoculation
Inoculation of substrate with a grain spawn under sterile conditions

Incubation
Growing of spawn on substrate

Fruiting
Forming of mushroom fruit bodies

We produce
organic mushrooms

for your customers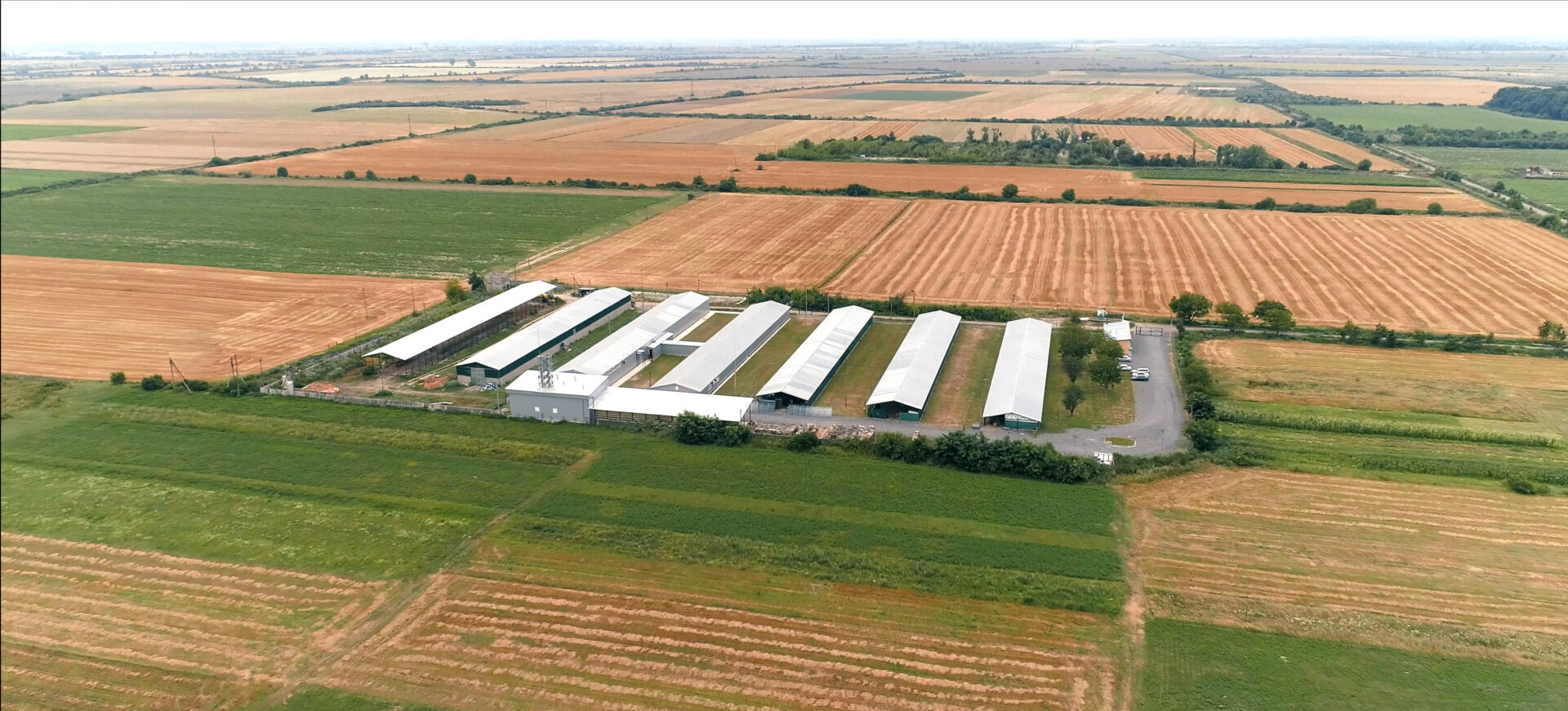 Location: eco-region
Mild climate, clean water, eco raw materials.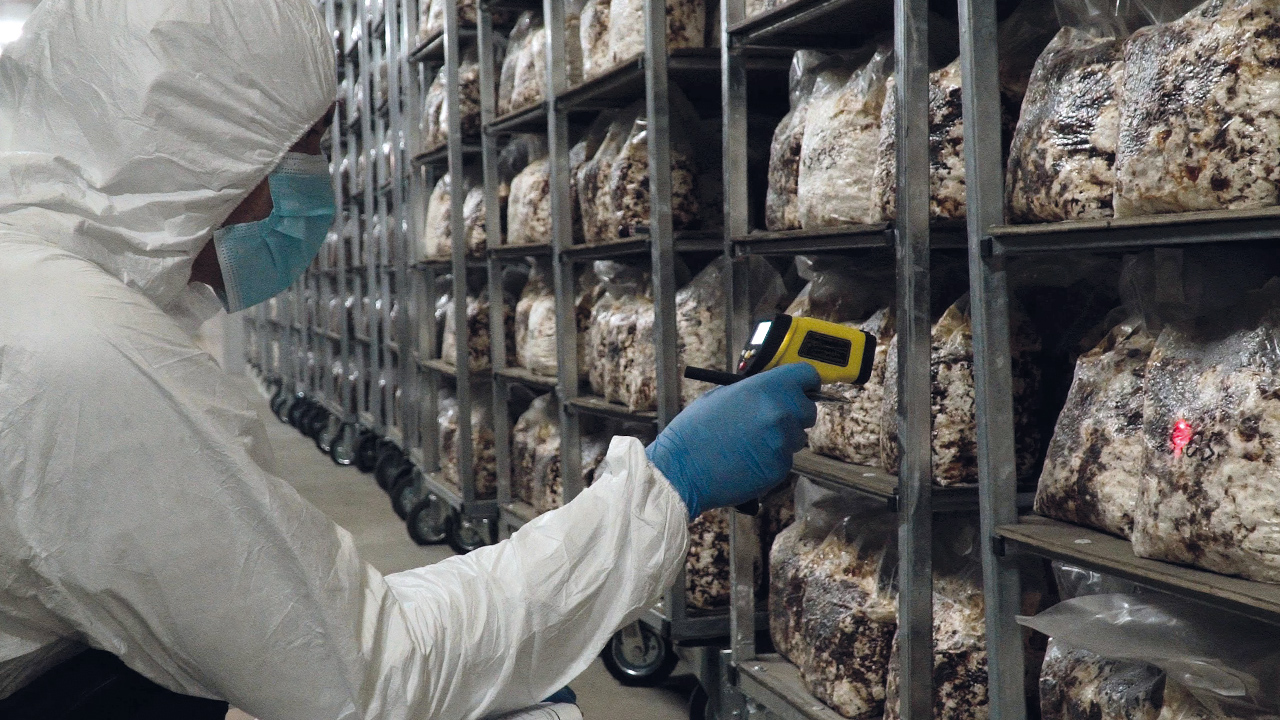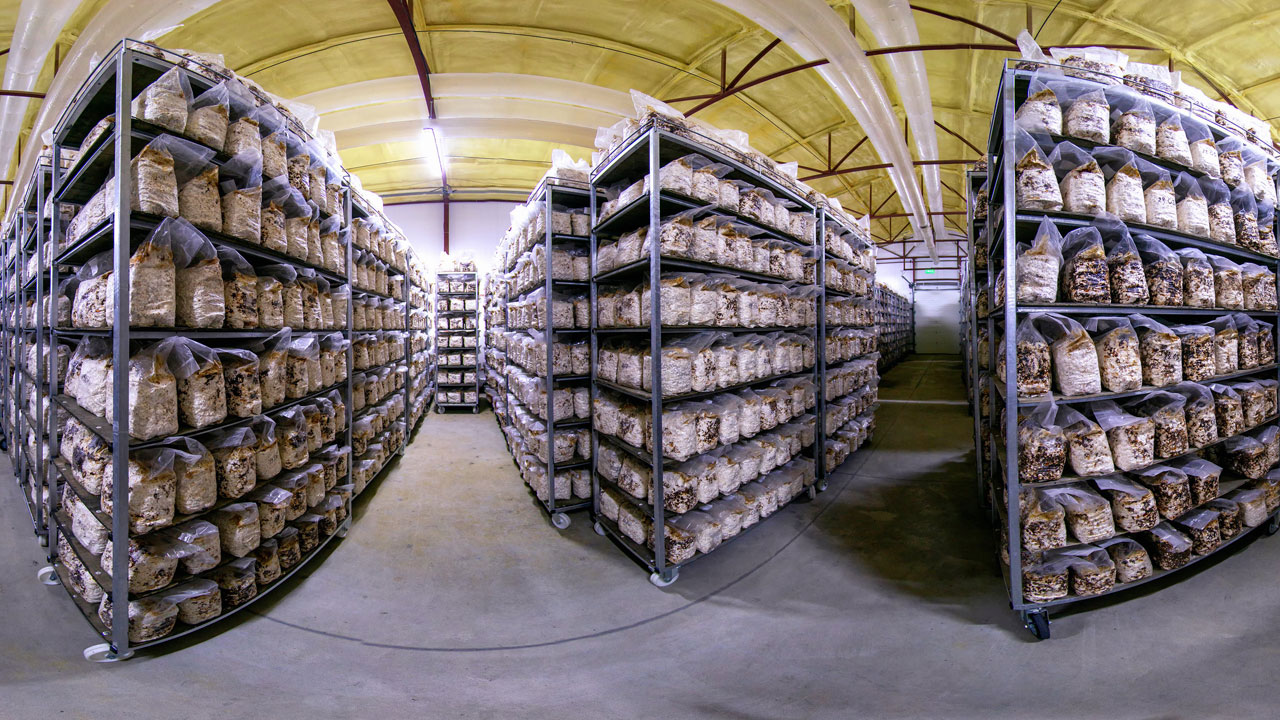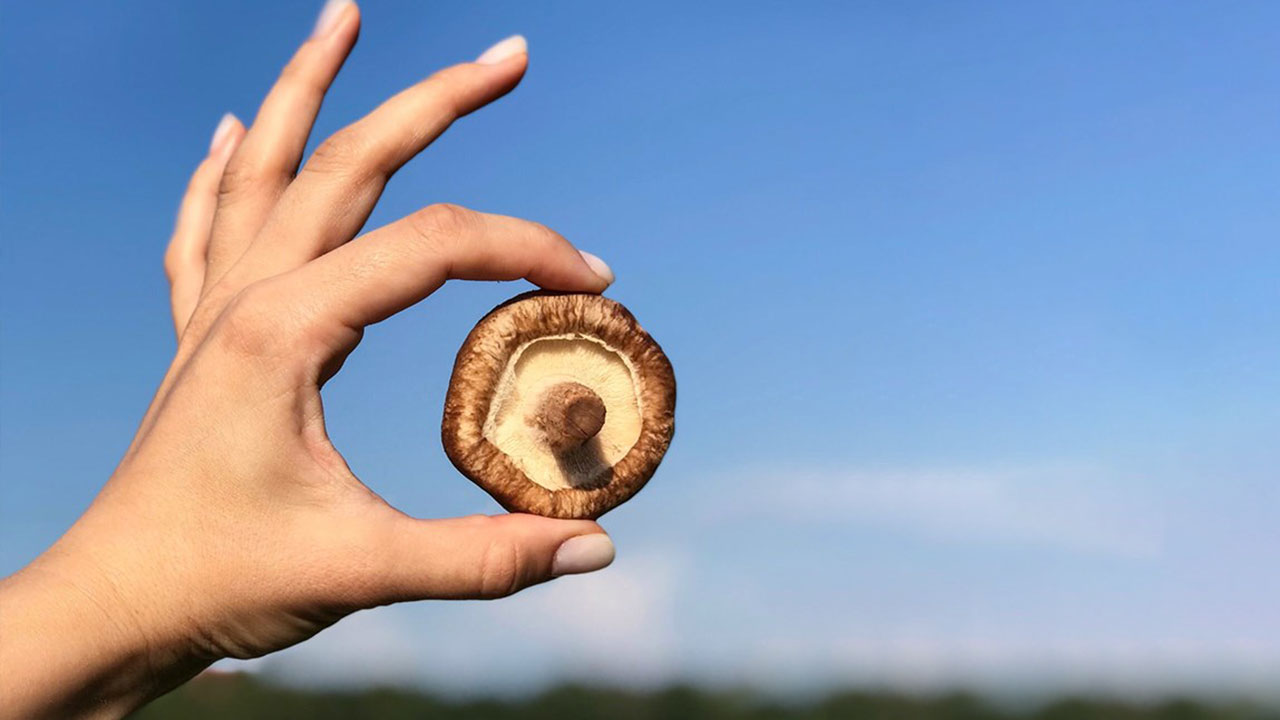 Best Solutions for your
Business








NatureGreen 
mushroom growing farm

in media
Nature Green, organic shiitake producer from Ukraine
Nature Green has recently established in Ukraine, in order to grow organic Shiitake mushrooms. "From the beginning, we have been focused on the production of premium quality organic mushrooms," said Peter Sutherland, Sales Manager.
Shiitake mushroom farm on Hungarian Ukraine border opens for business
Nature Green (NG), an exotic mushroom start-up, sees the combination of talent and passion from a dedicated group of fruit producers, exotic mushroom specialists, and private equity superfood enthusiasts.